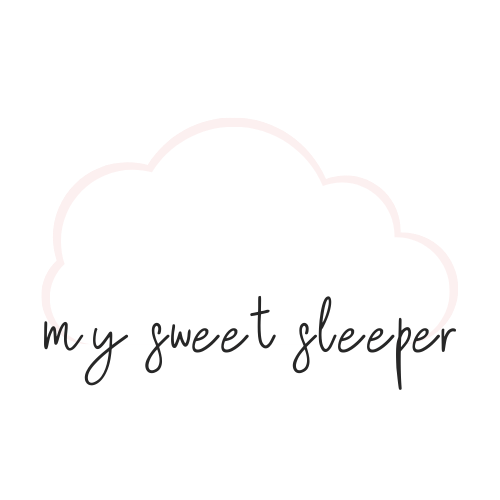 The My Sweet Sleeper training program is fantastic! The course material was interesting, well presented and the live interactive live lectures added a personal touch to the overall experience. Rachel truly cares for each individual in the program and makes herself available when to answer all questions. The cherry on top was the group of women I met, we have built a community among us and I am so grateful to be part of it- Jordan Lemieux
Our pediatric sleep consultant program is evidence based and will provide you with the skills needed to handle unique situations and provide expert based guidance to families and organizations.
Our approach is not a one-size-fits all, but rather a development based approach, ensuring that we meet each child where they are based on developmental norms and their unique characteristics.
The curriculum is set up as 10 total modules reviewing a new topic each module. This course is 100% go at your own pace and you have up to 1 year to complete the curriculum.
Following your completion of the coursework you will be required to complete 50 clinical hours provided by our organization in order to give you hands-on experience working with families and organizations.
Is this for me?

We are looking for passionate people who want a thriving career without having to sacrifice family time. One of the best decisions I made 9 years ago was to leave my 60 hour/week job to start this business, which allowed me the flexibility and time to be with my babies. This is a job you can do 100% from home, allowing you the freedom to create your own schedule and directly benefit from the work you put in. If that sounds exciting to you, keep reading!
If you are passionate about helping people, and specifically families and children, this is a rewarding career that truly makes an impact on the lives of others. Giving the gift of sleep and support is such important work and has a tremendous effect on families and individuals.
The details:
+ You can enroll in the 100% online version at any time. The difference between our "live" version and our 100% online version, is the live training includes a weekly zoom lecture with group interaction + a 1:1 mentorship program following graduation, where-as our online version is 100% at your own pace with recorded zoom calls and group mentorship following graduation.
+ Intensive sleep consultant training program led by Rachel Mitchell. Curriculum includes sleep science/basics, newborn-toddler sleep teaching programs, setting up your business/basics of sleep coaching, foundations of sleep (including nutrition with IBCLC), sleep environment and safe sleep, and more!
+ Professional Sleep Consultant Certification (pending completion of clinical hours following training)
What is the investment?
We have worked as hard as possible to make this as affordable as possible. As you evaluate this opportunity, please keep in mind that this includes extensive training which will include a certification (as long as your follow-up/practicum hours are completed).
The total cost for the live training is $5500 and $3100 for the self-paced version. The cost can be broken up into a payment plan, and upon acceptance, a deposit will be required to secure your spot.
If this is getting you excited but you still have questions, please reach out to us via e-mail at r[email protected]
Your Instructor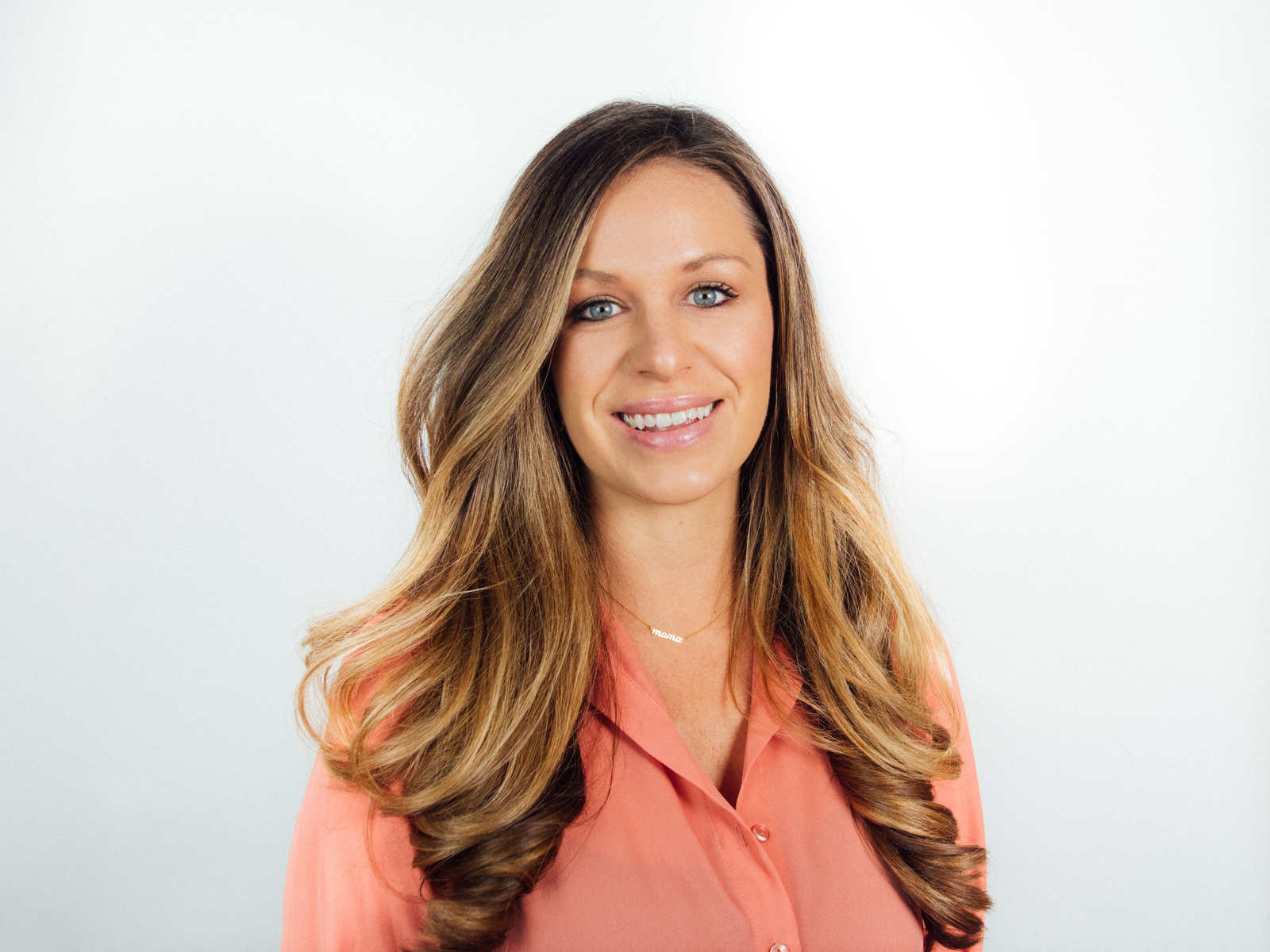 Rachel Mitchell is the founder of My Sweet Sleeper, a certified Pediatric & Maternity Sleep Specialist, former night nanny, and mom of six. Rachel launched My Sweet Sleeper shortly after having her first son in 2010, once she realized how little support was offered to families struggling with sleep deprivation.

Since starting My Sweet Sleeper, Rachel has worked with thousands of families all over the world and gained the rewarding experience of helping their children sleep better. Her company has grown from offering in-home individual sleep consultations, to creating online courses, an online certification program, writing for major publications such as Motherly, The Bump, The Wall Street Journal, and The Huffington Post, as well as becoming a published author.
In addition to her professional experience she has an education background in human and child development from The University of Massachusetts, and is constantly pursuing a higher education to ensure she is an expert in her field.
She resides just outside of Boston with her husband and children. Rachel enjoys running, cooking, and exploring new ways to manage the chaos that comes with a large family.
"This is truly is one of the most wonderful professions, and I genuinely look forward to each new family I get to be a part of".



Frequently Asked Questions
How long do I have access to the course?
You will have access to this course for up to 1 year, however you can download all of the materials to keep for your own use forever. If it takes you longer than one year to complete the curriculum of this course you will be required to renew for $250 and restart the curriculum.
Am I required to work on the My Sweet Sleeper team once I graduate?
As a graduate of the Sweet Sleeper certification program you will be part of our network of sleep consultants, however you will not be an employee of our team. The great thing about our program is you have the freedom to use your certification to start your own practice with the consistent support and mentor-ship from our team.
Can I do this while working another job?
Yes absolutely! Many of our graduates have other jobs that they continue working until they gain further experience and feel comfortable pursuing this work full-time. Some choose to use this certification to further their experience and expertise in their current field. You are free to use this certification how you wish to further your career/education.
Am I required to renew each year to keep my certification active?
You are required to take a refresher course 3 years after receiving your certification program in order to stay active in our network, which reviews changes within the industry and updated standards. This cost for this course is $250 and is completely online with no live portion. If you go more than 1 year without practicing we will also require that you complete this course. We do also recommend that you keep up-to-date on recommendations and research within the field such as the AAP safety recommendations and CPR certification.